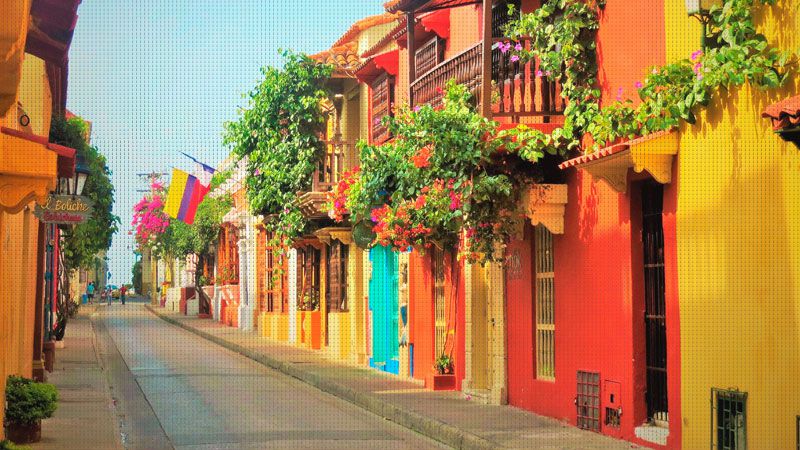 Colombia a sovereign state located in the northwest of South America, with 33 states, water in the Pacific Ocean and the Caribbean Sea and population over 50 million. Colombia is one of the most ethnically and linguistically diverse countries in the world, with its rich cultural heritage reflecting influences by American Indian peoples, European settlement, forced African labor, and immigration from Europe and the Middle East.
Colombia is geographically well located, allowing easy and fast access from US/Canada customers. Similar timezones to the US also provides great advantages in managing, collaborating with and monitoring operations.
The Transformation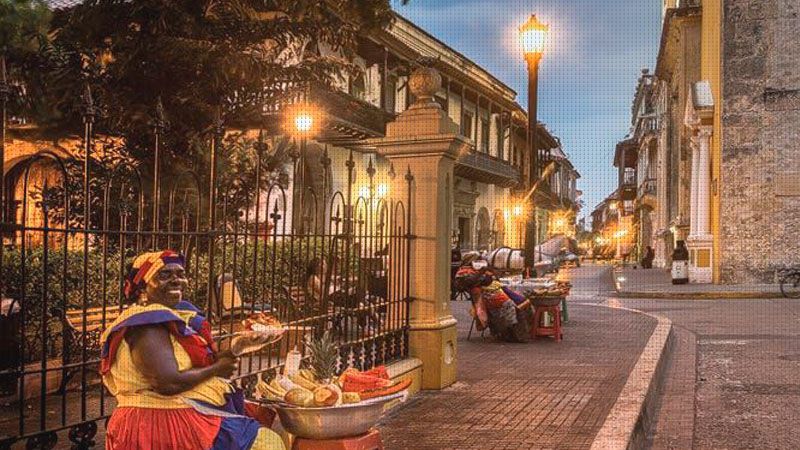 Over the last few decades negative publicity about disruptive rebels, drug cartels and high crime rates has slowed investment in Colombia. However, in recent years during Alvaro Uribe's presidential term,  security and crime rates have improved significantly and Colombia is fast becoming a major success story in the sphere of Latin American.
Today, countries such as Brazil and Mexico are considered more dangerous and more risky. This has allowed Colombia to get back in business and regain forward momentum. Colombia's prospects are rising rapidly.
Socio Economics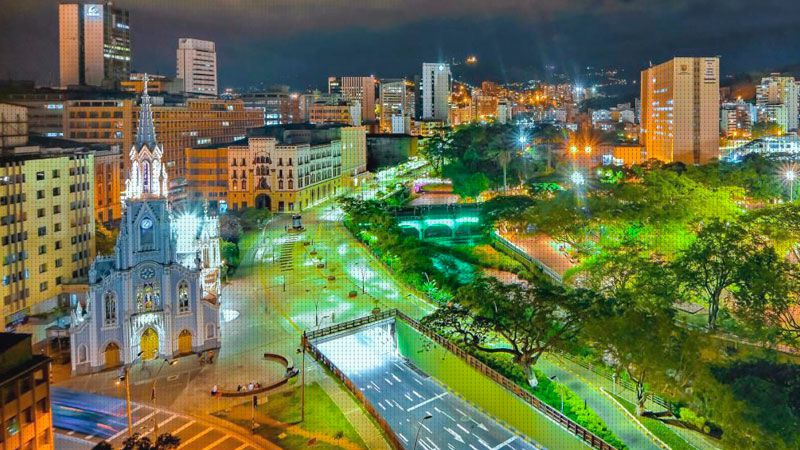 Inflation is another benefit Colombia offers. Inflation is a key factor in the projection of cost in your business case. Colombia, unlike other offshoring locations in places such as Argentina or Asia, has managed to control inflation and additional control mechanisms were put in place  in 1999 to ensure there is no big fluctuation in the indicator. This allows having a more realistic cost estimate in the long term.
Education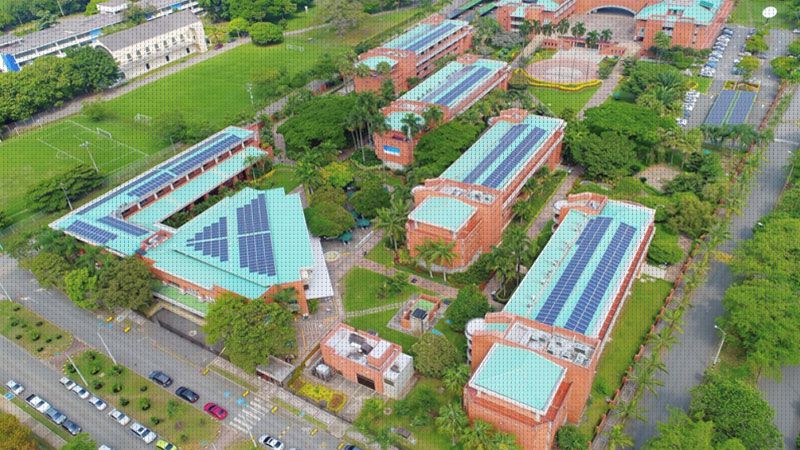 Professional graduates are getting masters and postgraduates degrees just after completing their college courses just to maintain their competitive position within their sector. This has not only improved the labor skills but has made universities and other education facilities invest in new high-quality programs. Today, Colombia has 26 schools registered in SAT  "Resourcing Test" which allows them to enter universities in the US,  19 schools that provide graduates with International Baccalaureate Organization (IBO) that allows access to the best universities worldwide and three universities ranked in the top 30 universities in Latin America.
In terms of language skills, Colombia holds a good level of English speakers, which is expanding rapidly in part as a consequence of the internationalization and high demand for the services provided to other countries.
Cali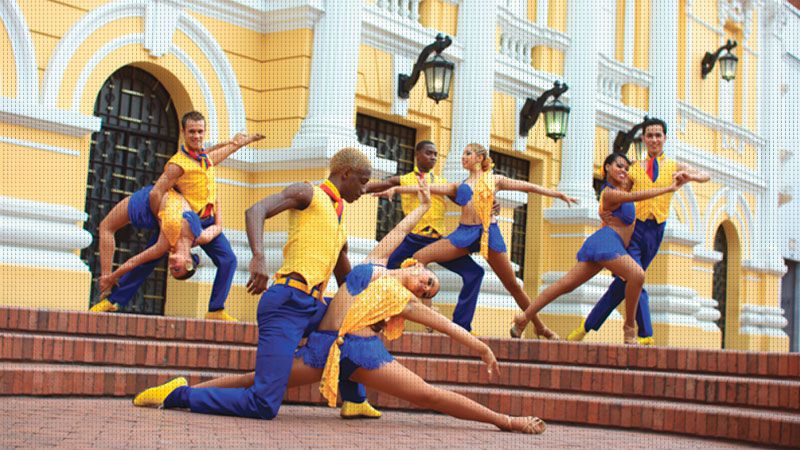 Colombia's third most populous city is a living art scene, breathtaking history and the world's capital of salsa dancing. The population is over 2.5 million and the surface area is 562 km2.  It belongs to the only multimodal region in Colombia, Valle del Cauca, with the best network of dual carriageway roads, the second most important airport in the country and the railroad.
The region has a cluster of highly developed human talent. Every year, 30,700 students graduate from more than 41 Higher Education Institutions. The presence of multinationals means that the region has a skilled labor force with high knowhow in different economic sectors, especially in technology.