Our Business Model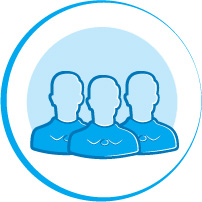 Staff Augmentation
Leverage our Talent Pool and staff the resources you need quickly. The right experience, right background, right mindset.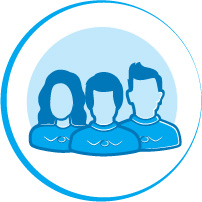 Dedicated Dev Teams
Seasoned engineers, proactive and very focused, combined with brilliant Scrum Masters and experienced Architects, will delivery, period!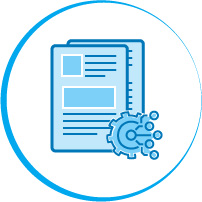 Fixed Price projects
If you know exactly what you want, we can make it happen, it's that simple. You will get the latest and best tech that is available.
What We Do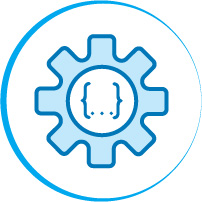 Software Development
Our experience, our in-house talent and industry best practices will ensure that your company is at the forefront.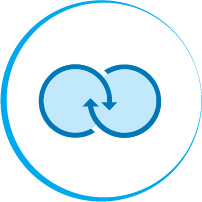 DevOps
Automate the things that bring value to your workflows. Find perfect valance between Development and business.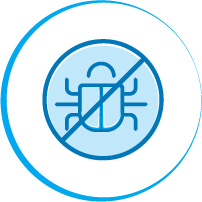 QA & Testing
Solid, reliable and responsive software is only possible if you have a plan to measure its quality and react when needed.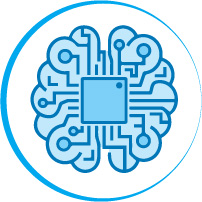 Artificial Intelligence
Personalize user experience, automate processes and implement solutions that change the way customers interact with your product.
We want to hear from you,
Let's chat,
We know we can help.
Contact Us
All in for Agile methodologies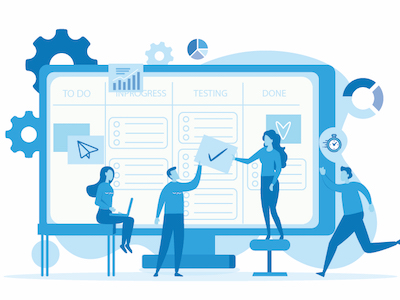 The end result is building great software that delivers huge value to your users and your company.In order to get there, we follow Agile methodologies. We want to you be part of the process, receive the information you need about your project constantly, be involved in a dynamic design and development process and react to changes rapidly, to maximize the value of the product.
We love technology,
We enjoy good tools,
See our picks.
Our tech Stack